Hi. I'm ​Alex Bogdan.
And I've been around the block long before the gurus came and messed up the forex industry with their scam products.
In the early days, I was a sore loser. I blew trading account after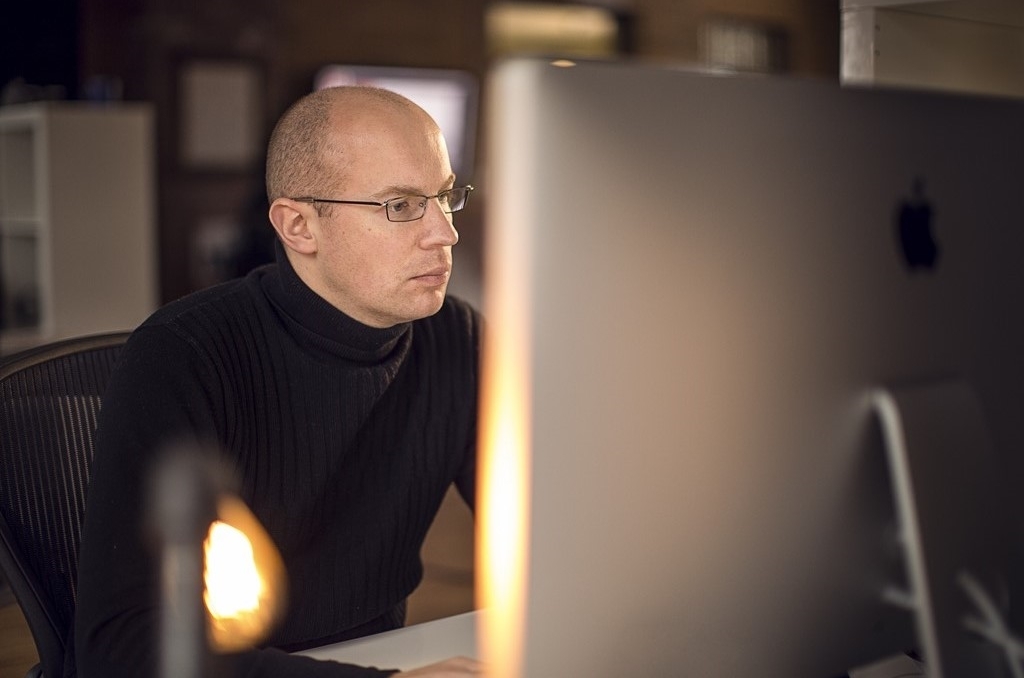 trading account.
I was tempted to give up.
But I stuck with it until I tweaked and modified strategies that eventually produced winning trades.
I got more confident to the point where I was able to trade full time… And what's even better…
Share my methods with others who wanted what I had.
My family is well taken care of and my life is the envy of a lot of people who ridiculed me when I was starting out.
Maybe you're like I was. Struggling…
Or being laughed at because you are trying to master this "Forex thing".
​